The Department of Music Technology and Acoustics of HMU aims to train students able to meet the demands of the market and modern technological developments in the fields of Music Technology and Acoustics.

Education
The education of students with modern supervisory and scientific means in the subject of the curriculum in order to be competitive in national and international environment.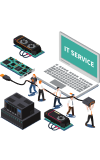 Research
The development of a high level of pioneering research in the broader fields of music technology and acoustics.

Innovation
The connection of the provided scientific and technological knowledge with the society through services and products.
News
Recent News – Events
No Results Found
The page you requested could not be found. Try refining your search, or use the navigation above to locate the post.
Κύκλοι Σπουδών
Bachelor & Postgraduate Studies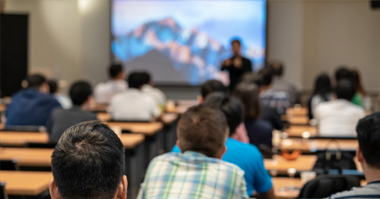 Bachelor Studies
4 years duration
The aim of the Department is to continuously improve the quality of the training it provides, so that its graduates have the appropriate competitive qualifications, as a result of which the horizons and the possibilities of their professional rehabilitation are expanded.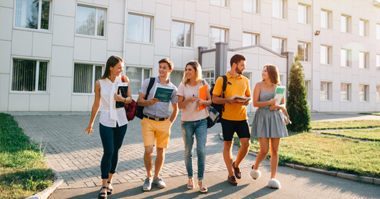 Postgraduate Studies
1 year duration
The Department of Music Technology and Acoustics of ELMEPA organizes a program of Postgraduate Studies entitled "Sound and Music Technologies".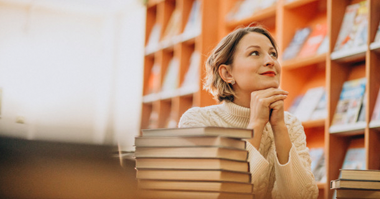 Doctoral Studies
3 years minimum duration
The Doctoral Studies Program of the Department of Music Technology and Acoustics aims to create modern high-quality scientific research, as well as to cultivate new scientists capable of contributing to the progress and development of science and research.